Odin has been quit busy since first scouting him as waiter in the midwest. Booking shows in NY, Paris and Milan as well as numerous editorials, this Nordic masterpiece is proving to be a designer dream. We look forward to seeing him strut that stuff Fall 2015.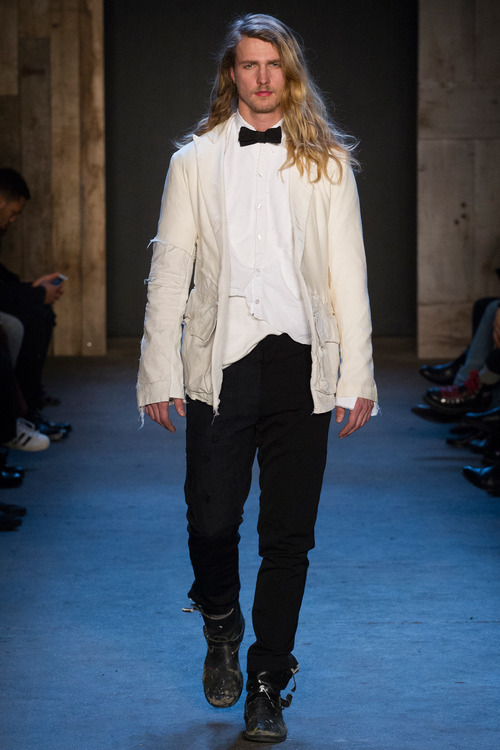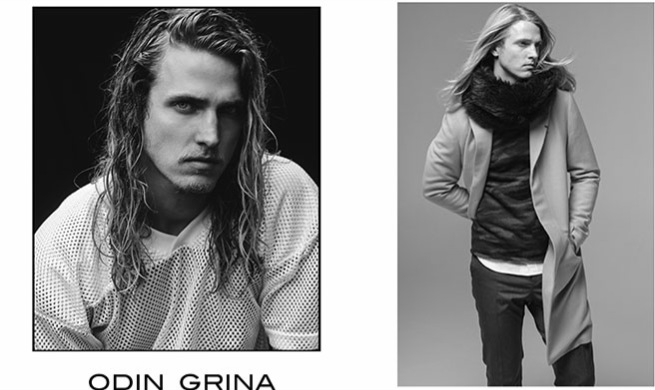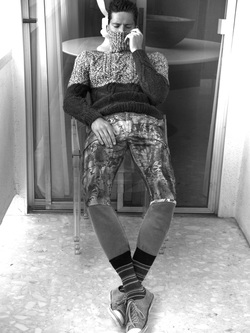 Brady,photographed by acclaimed celebrity Tony Duran has been stirring things up since his latest LA launch. While the pure essence of Duran's work has captured Brady as we have never seen before, this is all we can show you on that For now!

in addition to working with this iconic photographer, Brady has been busy working the fashion markets in Germany, Milan,Miami and New York as well. We love seeing how much this incredible discovery has manifested and dedicated himself to. what's next for Brady . . . Skies the limit!